Commercial Floor Cleaning Machines: The Amazing Perks of Walk-Behinds
The floors of commercial establishments have to be cleaned on a regular basis to keep corridors and rooms hospitable for both employees and visitors. While traditional mops and rags still work, commercial floor cleaning machines work better, especially when dealing with dust and dirt on vast surfaces. You may choose a ride-on commercial floor scrubber if you need to cover a large unobstructed area in a short period, but if your facilities are either too wide or too narrow, a walk-behind may be ideal. Here are the reasons why.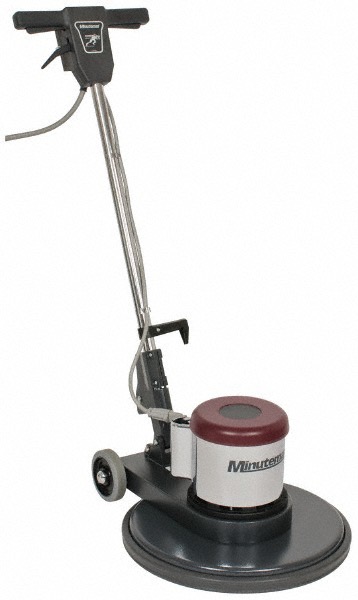 Efficient Even in Narrow Areas
A walk-behind floor scrubber is small enough to clean tight corners and small spaces. It may also handle debris stuck on the edge of the floor, which a ride-on may find hard to eliminate. Unlike a ride-on, a walk-behind doesn't have trouble with inclines, ramps and stairs.
Easy to Store
Compared to a ride-on, a walk-behind does not require a large parking space within your building. You can stash it along with other cleaning tools. Some are even designed with mechanisms that allow you to reduce its size to fit small storage spaces.
Sources
Benefit of a Walk Behind Floor Scrubber, SlideShare.net
Ride-on Floor Scrubbers Vs. Walk-behind Floor Scrubbers, CleanLink.com