Considerations to Make When Buying Commercial Floor Cleaning Machines
Property managers or building administrators tasked with up-keeping the maintenance and cleanliness of their commercial properties benefit from investing in commercial floor cleaning machines. While they may seem expensive at first, they prove to be smart investments in the long run.
The equipment you buy should be of top quality. Here are some simple but helpful tips for you to keep in mind when shopping around for cleaning supplies.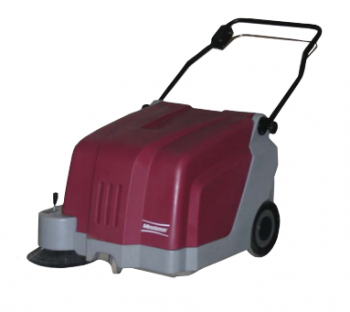 Consider Floor Type
Different flooring materials require different methods of care. For floors made of laminated hardwood, a machine with less abrasive force is a viable option. These usually come with a disc attachment and also work well for vinyl-covered floors.
Meanwhile, scrubbers with stiff brushes are perfect for concrete floors, such as those in the garage or in warehouses. They can even take out dust, sand, and other micro-debris from within the cracks of the floor.
For tiled flooring, use a scrubber that has softer bristles so that the tile surface doesn't end up getting scratched. Then use a buffer or polisher to finish it off with a shine.
Consider the Size of the Cleaning Area
A large commercial space needs an automatic floor scrubber because cleaning staff can cover more ground in a shorter time and with less labor and effort.
Walk-behind scrubbers allow for easier maneuverability, especially if they will be used on hallways or corners.
For wider floor areas, however, such as warehouses, a ride-on scrubber provides for better and faster coverage.
For all these needs and more, talk to the professionals here at Minuteman International. 
Sources
Features of Automatic Scrubber-Dryers, Issuu
Choosing a Good Floor Cleaning Machines, Ezine Articles