Floor Scrubbers for Sale: 4 Factors That Should Influence a Decision
Most of the tips you've probably heard of when shopping for floor scrubbers have to do with making sure your chosen floor scrubber is large enough to efficiently clean your intended space, yet small enough to fit through doorways throughout your facility. While these two tips are highly important, they aren't the only factors that you need to consider. Other factors that should influence which floor scrubbers for sale you should consider include: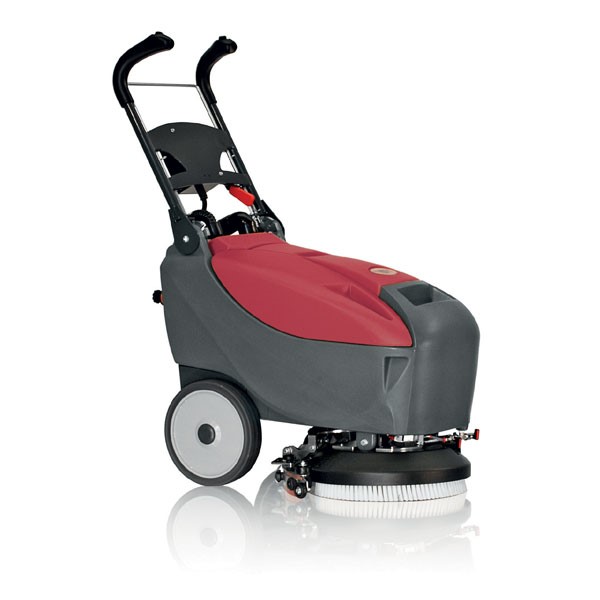 Drainage Areas in Your Facility
As you can imagine, floor scrubbers tend to use up a lot of water. As such, you'll need to make sure your facility has an area where you can safely drain gallons of gray water, as well as refill the tanks for further cleaning. If your area doesn't have such an area, you may need to have once constructed, which may eat into your floor scrubber budget.
Voltage Rating in Your Building
Floor scrubbers that use rechargeable batteries are the most convenient option for most buyers. However, you should take the time to check the voltage requirements of your new purchase. Make sure that the voltage in your building matches the voltage requirements of your unit to avoid damage to your new floor scrubber or your building. You may want to give your electrician a call and ask the voltage of your building.
Vendor Repair and Maintenance Service
Trusted vendors, such as Minuteman International, often offer parts replacement and maintenance services to their clients. Take the time to make sure that your vendor regularly stocks OEM parts for the model you decide to purchase. This assures you that any future repairs you need won't take too long and eat into your bottom line or business requirements.
Training and Operation
If this is the first time your staff will be using a floor scrubber, you'll want to make sure that they receive proper training. Mishandling a floor scrubber can lead to scuffed floors and shortened service lives—or worse, someone may get seriously injured. Try asking your vendor if they offer training services for the unit you purchase or if they can at least recommend someone who can train your staff. 
Source
5 Tips for Buying Floor Scrubbers, cometzone.com