Top Ways to Invest in the Right Commercial Floor Cleaning Machines
There's no denying the fact that clean floors can bring numerous advantages to businesses. Not only can you promote safety within your premises, but you're also engendering loyalty among your customers.
If you're just about to start with your own business, consider investing in high-quality commercial floor cleaning machines to keep your floors looking at their best. Like most investments, however, proper thought must be given in choosing your tools and equipment.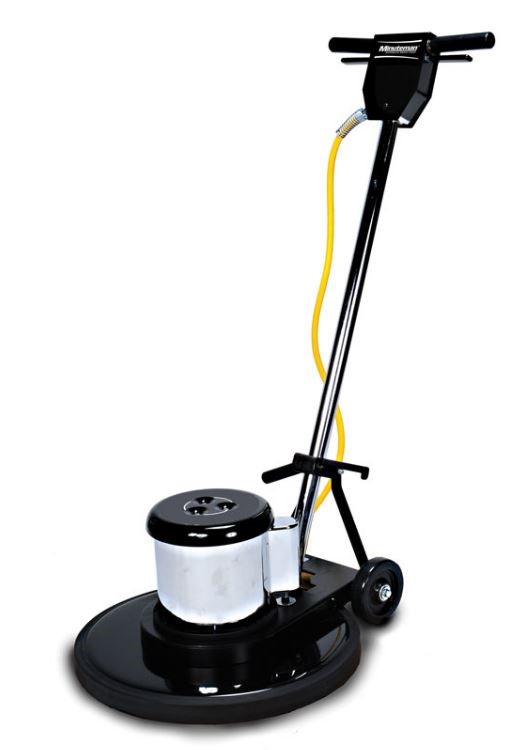 Set a Budget
Though cleaning equipment is a significant investment, it can also yield a significant return on investment, especially if you set your budget wisely. Whether you're purchasing new or used equipment, setting a budget for cleaning machines and equipment is a must prior to heading out and making a purchase.
Create a List of Equipment You Require
Not all commercial cleaning companies provide the same tools. Regardless of the surface of your facility, whether it's carpet, wooden floors, or tile, there are various machines and scrubbers that can help to do the job without overspending.
You can start small with simple sweeping materials, such as brooms or mops. These traditional tools don't require maintenance, though they aren't as durable as modern cleaning equipment. If you want to maintain cleanliness in an efficient way, a commercial floor scrubber is the best option. These are great in cleaning any surface without incurring any damage to your property.
Finding the ideal cleaning equipment for your facility starts by researching different tools based on the market you represent and your clients, both current and future ones. By considering these factors, you can narrow down your search to one that suits your needs and your budget.
Read Manuals and Warranty Information
Even if you choose to purchase used material for your floor cleaning machines, it's imperative to review manuals and inspect each piece of equipment you are interested in. Ask about warranties that may or may not be voided when you purchase a machine that has been used by another company in the past.
Finding the ideal floor cleaning machines is not always a simple task, especially if you are working with a tight-knit team. Knowing what to look for prior to making a purchase can ultimately help you make an investment that can yield significant returns.
Sources
Commercial Floor Cleaning, cleaning.tips.net
What maintenance tips do you have for floor cleaning equipment?, cleanlink.com